Unleash the Power of Decentralization for Your Business
Transform Your Processes with Our Custom Blockchain Solutions
Bitus Labs: Revolutionizing businesses with next-gen blockchain solutions. As a premier blockchain development company, we boast over a decade of experience, positioning ourselves at the forefront of the digital transformation journey for enterprises worldwide.
Specializations: Dive into the future with our tailor-made decentralized solutions perfect for FinTech and sectors craving innovation, transparency, and verifiability. Whether you're in Financial Services, GameFi, Media, Entertainment, Telecommunications, Healthcare, Logistics, or Insurance, we've got the blockchain magic touch to elevate your operations.
Why Choose Bitus Labs?
Decade-long Experience

: Having served many industries, we understand varied needs and cater bespoke solutions.

Diverse Expertise

: We're not just limited to one niche. From 

Banking to GameFi

, our blockchain solutions span many sectors.

Dedicated Team

: Our seasoned professionals are steadfast in delivering solutions tailored to your business goals.

Cutting-Edge Tech

: Stay ahead in the game. With Bitus Labs, leverage blockchain technology for solutions that truly resonate with the times.
Elevate your business and stay a cut above the rest with Bitus Labs – your trusted partner for unparalleled blockchain development solutions.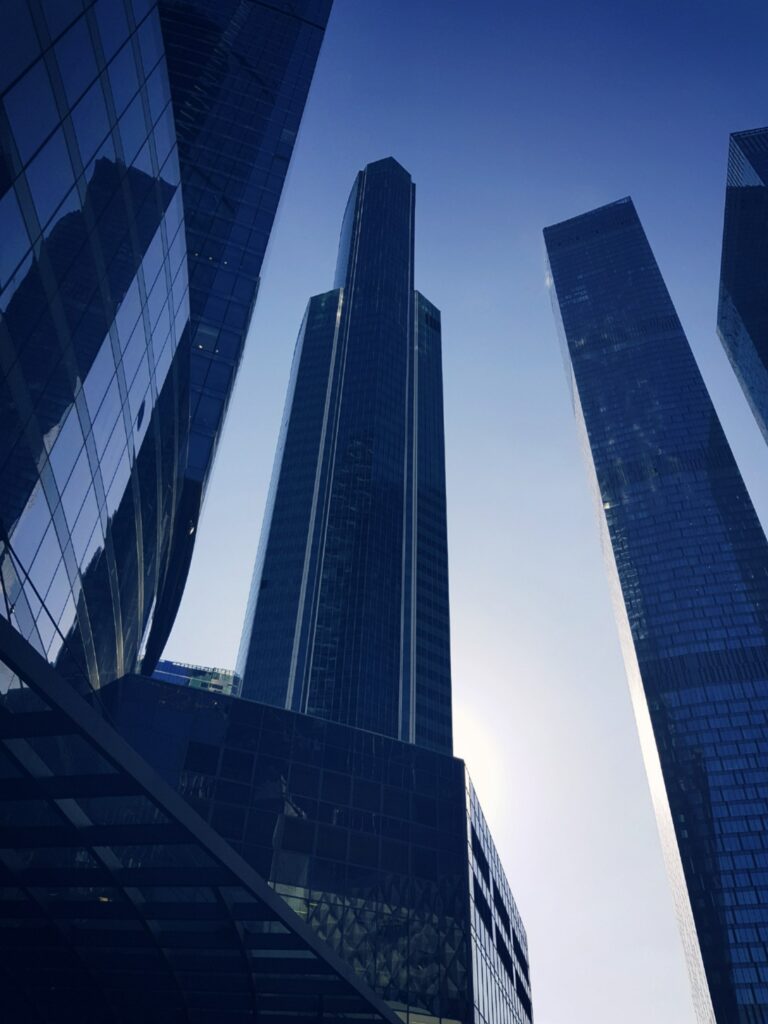 Blockchain Technology Consultation
Private Blockchain networks
dApps Development
NFT Marketplace Development
Smart Contract Development
Blockchain Wallet Development
Asset Tokenization Platforms
Metaverse Development
Decentralized Exchange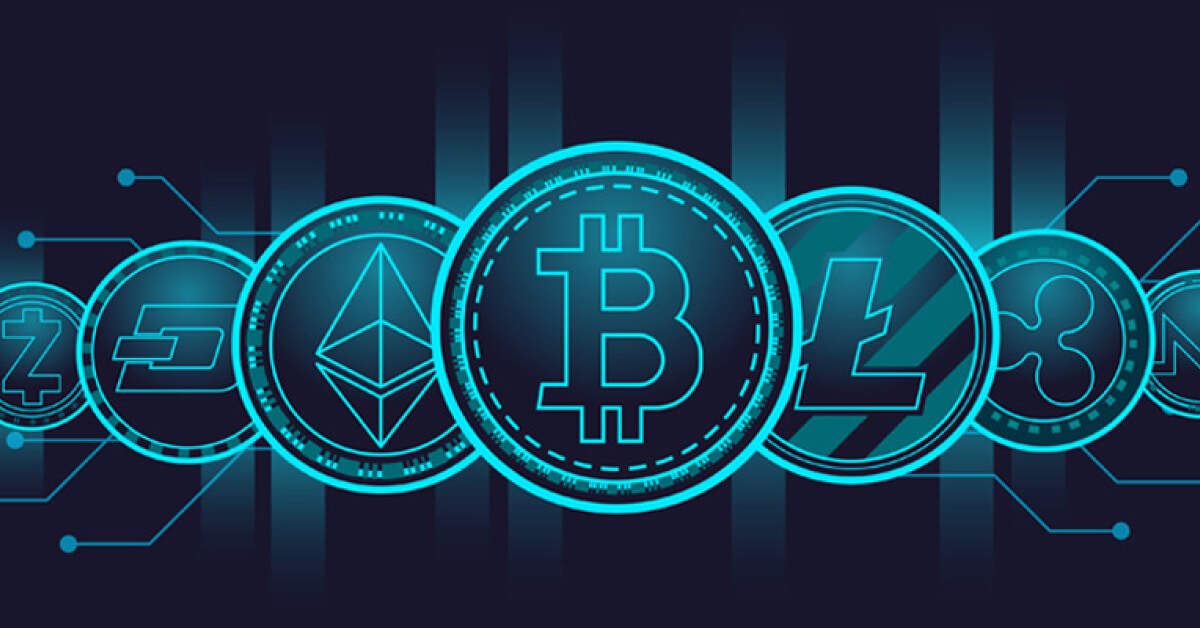 Finance (Defi)
Metaverse Games
Health Record
Supply Chain & Logistics
Asset Management
Document Management
Blockchain Development Process
Blockchain Consultants
Our blockchain developers follow a sound process to test quickly and get product maturity at an early stage. We convert your ideas into practical applications that are scalable and reliable.
UI/UX and Technical Design
We deliver high-fidelity designs on every blockchain project while offering a seamless user experience. The technical design contains system blueprint design, including technical component definition, user stories, and platform database design.
Blockchain Development
Streamline your operations by eliminating middlemen and reducing your administrative effort with no need for record-keeping and reconciling transactions. Easily capture lost revenues and even create new streams thanks to blockchain-based technology.
Maintenance
We monitor, maintain, and provide support for managing new OS releases, 3rd party upgrades, and new releases. Our blockchain developers are available to help resolve any critical problems.
Migration and Upgrades
We provide the operational support needed to migrate your existing applications to the blockchain or from one blockchain protocol to another without disruptions, as well as keep the dApp upgraded to ensure zero downtime.
Let's have a conversation
Email us or fill out the contact form